Organisation: Swandri
Sector: Business
Employees: 2,000+
Results: 96% completion rate
Central Hawke's Bay District Council (CHBDC) uses the AskYourTeam system to ensure all voices across their organisation are heard, and to build stronger leaders from the executive team through to emerging leaders. More recently, our residents and ratepayers survey has helped to improve how it delivers for the community.
AskYourTeam was implemented at CHBDC by Monique Davidson, who ran the first annual baseline three weeks into her CEO tenure.
"That was really drawing the line in the sand to say this is what our people are saying, this is what they're worried about, this is the stuff that they hope for, this is the stuff that we need to dig deeper on. And, therefore, this is the stuff we really need to focus on if we are going to build a high performing, highly involved team".

— Monique Davidson, Former CEO, Central Hawke's Bay District Council
Empowering and involving its people has been a game-changer for CHBDC, says Nicola Bousfield, People and Business Development Manager. The AskYourTeam people survey "gave us the data to put our efforts in the right place. Development is a huge priority for our people and has really enabled a change in our culture".
To get the most benefit, CHBDC uses AskYourTeam multiple times a year to develop leadership capability. They note that the leadership feedback tool provides opportunity for leaders to grow and learn and to see themselves as others do. Not only that, but as the leaders grow and develop, so do their teams.

Former CEO Monique Davidson says "The feedback helps us grow and learn as leaders. I'm proud of the way our people have grown and what they have learned about themselves. They have learned how to lead and how to connect".
"They're connecting our purpose, and vision, and action, which is what our community is interested in."

— Monique Davidson, Former CEO, Central Hawke's Bay District Council
Central Hawke's Bay District Council has recently sought to capture community voices in a new way, to feed into its long term plan process.

Lisa Harrison, Customer Experience and Relationships Manager, explains: "We want to understand what services the community would like us to provide, from both an LTP and a 'quick wins' perspective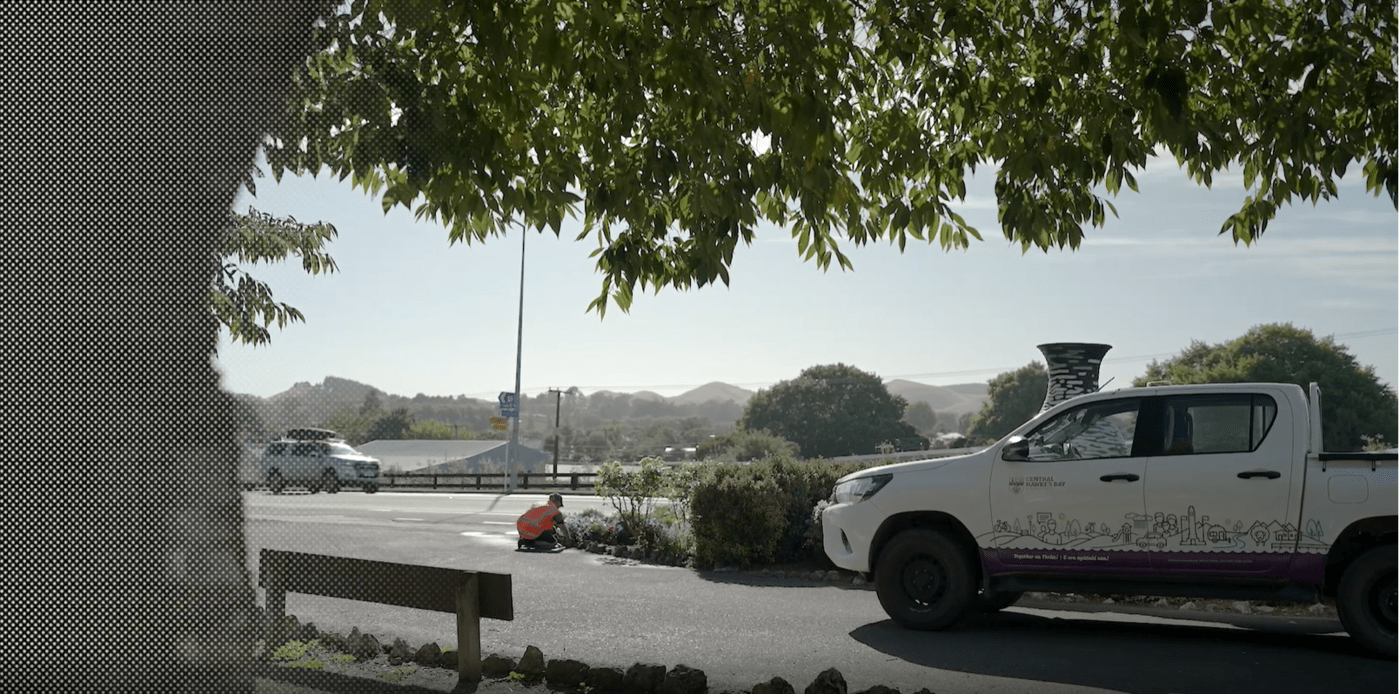 "What we've learned is that AskYourTeam is a great tool to connect with and gather data from our community. We plan to do some focussed surveys so we can provide some feedback to our customers on how we are doing."

— Lisa Harrison, Customer Experience and Relationships Manager
Organisation: Central Hawke's Bay District Council
Sector: Local Government
Employees: 80+