Organisation: HamiltonJet
Sector: Business
Employees: 200+
HamiltonJet is an iconic New Zealand company, and the world's leading manufacturer of water jet propulsion systems. The company exports 97% of production, has 400 employees, four offices, and a presence in 60 countries through its global distributor network.
Three years ago, HamiltonJet developed a new corporate strategy. To take people on the journey, the company used AskYourTeam for the first time. Now using feedback is part of business as usual process and culture for HamiltonJet.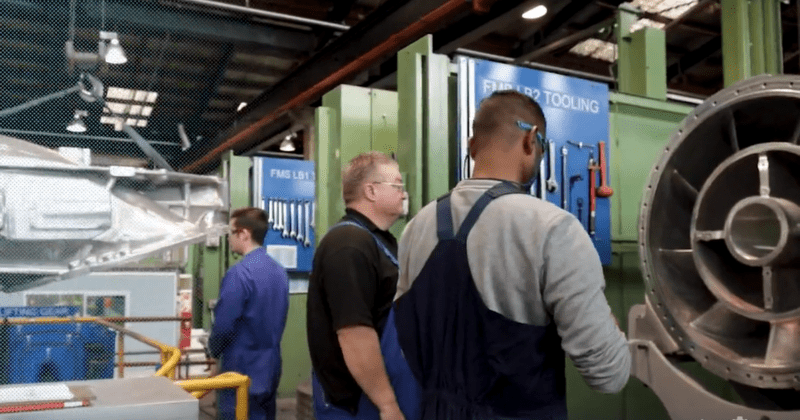 In 2021, HamiltonJet used AskYourTeam's Customer Voice module to survey its international distributor community and their own frontline team members, with fascinating results. Involving distributors has allowed HamiltonJet to be more flexible and market driven. Insights as a result have made life easier for distributors and made some of the business transactions smoother.
Organisation: HamiltonJet
Sector: Business
Employees: 200+