Organisation: Swandri
Sector: Business
Employees: 2,000+
Results: 96% completion rate
Here at Milford, we've moved from being focused on employee engagement, to how we can get everyone involved in continuously improving our business. We aren't concerned with just "how do you feel" - we're actually getting to the underlying information that helps to strategically steer the organisation.
AskYourTeam has allowed leaders to truly involve their team. It brought all levels of the organisation together and enabled us to see clearly where we are heading in terms of business and culture - and if we are happy with what we see.
"When you make it everyone's job to drive the business forward, you get more involved and fulfilled team. That's what we've realised here at Milford since using AskYourTeam."

— Nikki Glassie, People & Culture Business Partner
Transitioning to using AskYourTeam was really straightforward. We'd been using another provider for engagement surveys, so AskYourTeam helped us to get our employees on the system, and made sure we had all the tools and information we needed.

We had several face to face meetings with the AskYourTeam's team, where we learned about what's happening in the world of surveys, culture, and trends in the HR space.
Since then, Milford have launched a leadership programme and introduced a new performance process.

We make sure we track the right things and help shape an organisation where leaders and their people have open conversations.

"Learning that our processes are sometimes only in place purely because that's the way it's always been and that we need to rethink them - that was an important learning curve", says Nikki.
AskYourTeam collated our organisation's results and presented recommendations to the executive team. People were engaged in it and wanted to be a part of the roll-out and implementation. It was really powerful.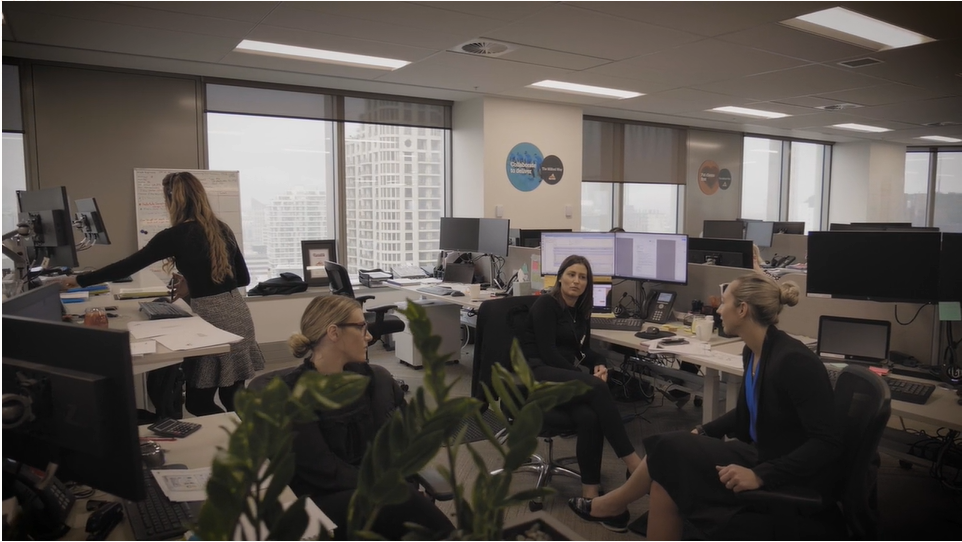 Organisation: Milford Asset Management
Sector: Business
Employees: 150+
Results: 96% completion rate