Improve service delivery and more
Get the full picture by listening to feedback from all your key stakeholders. Deliver significant improvements by asking what they think.

Compare perspectives, identify opportunities
By gaining perspectives from both sides of the service relationship, you can clearly identify areas of focus for improvement.

Customise for your needs
Our question sets mean you can zero-in on topics of importance whether it's from customers, patients, volunteers or membership organisations
To see the views of both our distributors and our frontline people was quite a revelation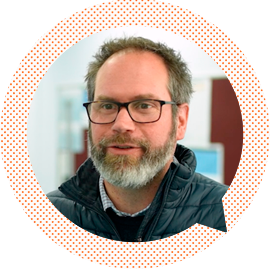 Ben Reed
Managing Director, HamiltonJet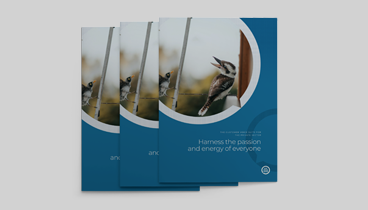 It's time to give the people who matter most a voice.AskYourTeam's Customer VOICE suite can bring...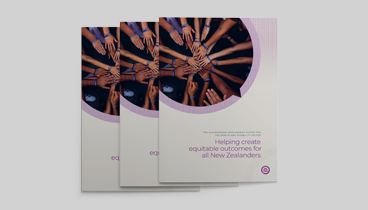 Collaboration and inter-connectedness made easy We understand the Health and Disability system is...
Other solutions you might be interested in