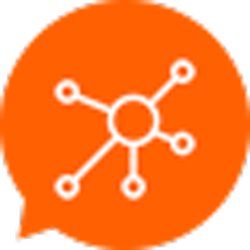 Evidence to turbo charge performance
Get an overall view of how your people feel and what they think. Then drill down into specific areas where you need a deeper understanding to drive greater performance and productivity.

Insights and ideas from boardroom to tearoom
Implement a well-rounded improvement programme by asking everyone from the boardroom and executive suite to the frontline what they think, not just how they feel.
All the tools to lift your leaders
Get a detailed understanding of the performance of individual leaders to identify each of their development areas. Tailor coaching and learning for their specific needs.
We made significant improvement across the whole business. It was just fantastic. It was a credit to the team.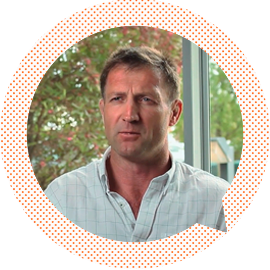 Other solutions you might be interested in