Digging deeper for better outcomes
Analysing and understanding what the data's telling you can take time. Why not let our experts help you dig deep, join the dots and recommend how to drive the biggest improvements.

Tackling the tricky topics
Your leaders can feel confident the experienced team will really get under the skin of human behaviour and tackle the sensitive issues.

Bringing the objectivity you need
As an experienced, external party, our team will see things you can't, come with fresh perspectives, and help land difficult messages.
After intensive work over the past 12 months, we've seen some fantastic lifts in our performance.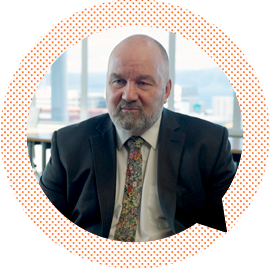 Martin Sawyers
CEO, Transport Accident Investigation Commission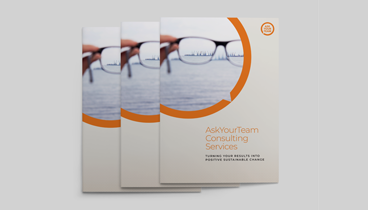 Turning results into positive change Ongoing improvement is crucial to lifting organisation...
Other solutions you might be interested in