No one knows sectors like us
Creating a unified view
It pays to have an impartial partner who knows your industry inside out. Creating a unified understanding of what's really important across multiple stakeholder groups is what we do. It's with this intel that we help you drive change that otherwise, wouldn't be possible.
Deeper understanding and expertise
No other partner invests the time we do to understand the broader landscape and unique issues facing your sector. Our unrivalled knowledge and sector-specific expertise helps to identify opportunities others can't. It helps you to make smarter decisions and take actions that drive positive transformational change, sector wide.
Built for sectors
We can tailor our solution to your sector. Our multi-account surveys allow you to aggregate and segment consistent data sets to give you the full picture. This means you can identify common issues across the sector and within organisations, that could otherwise be dismissed as isolated cases. Guided by our sector experts, you benefit from rich insights and valuable recommendations you can trust to make a real difference.
Private sectors
We've built a stronghold in multiple areas within the private sector and have a strong track record driving measurable improvements in business performance and employee wellbeing. We are known for taking the time to partner and dive deep, delivering actionable evidence and insights that drive transformational change. We're trusted by many household names including Fisher and & Paykel, Kathmandu and Chorus.
Businesses using AskYourTeam to drive their organisation forward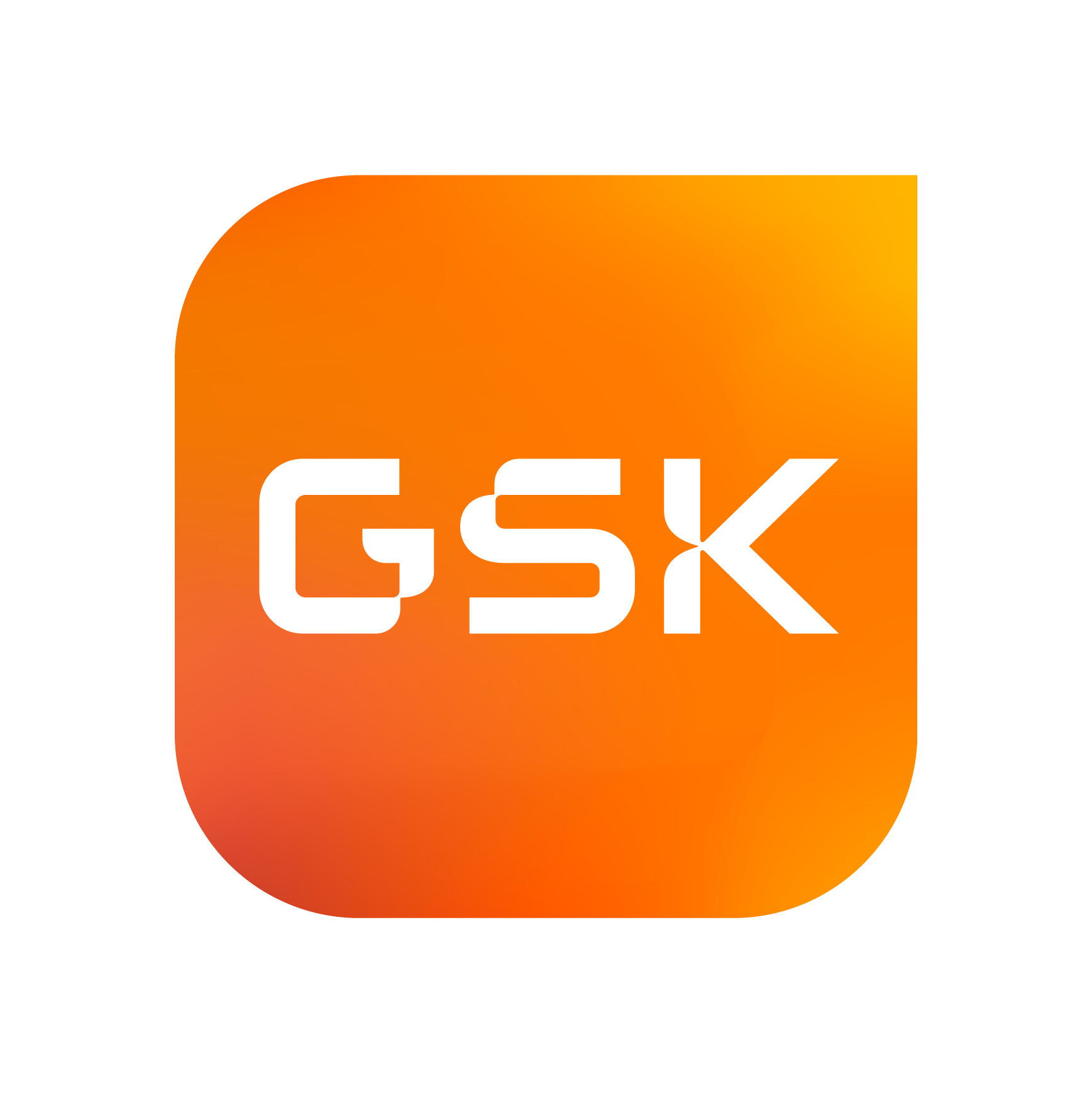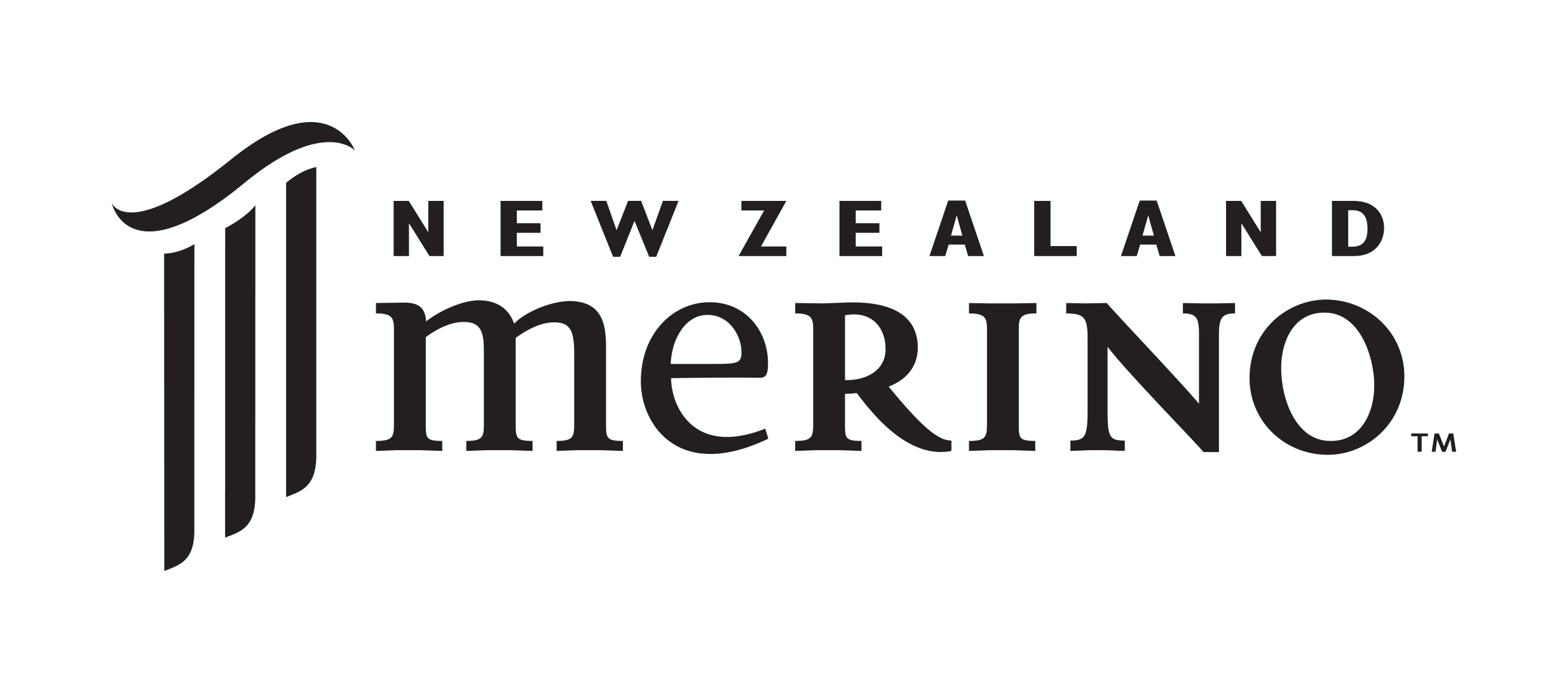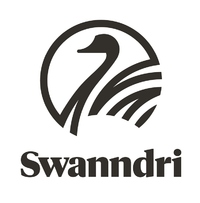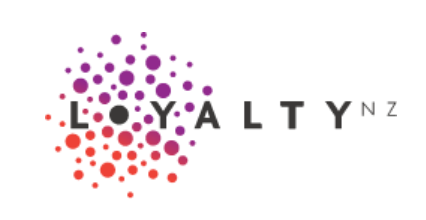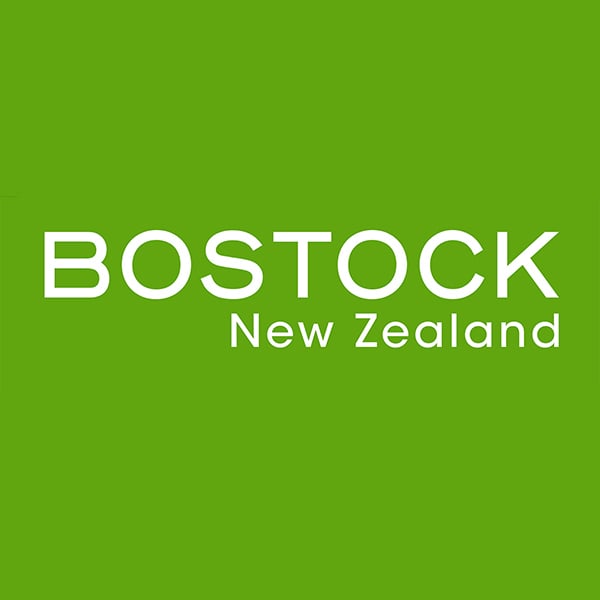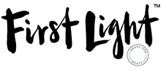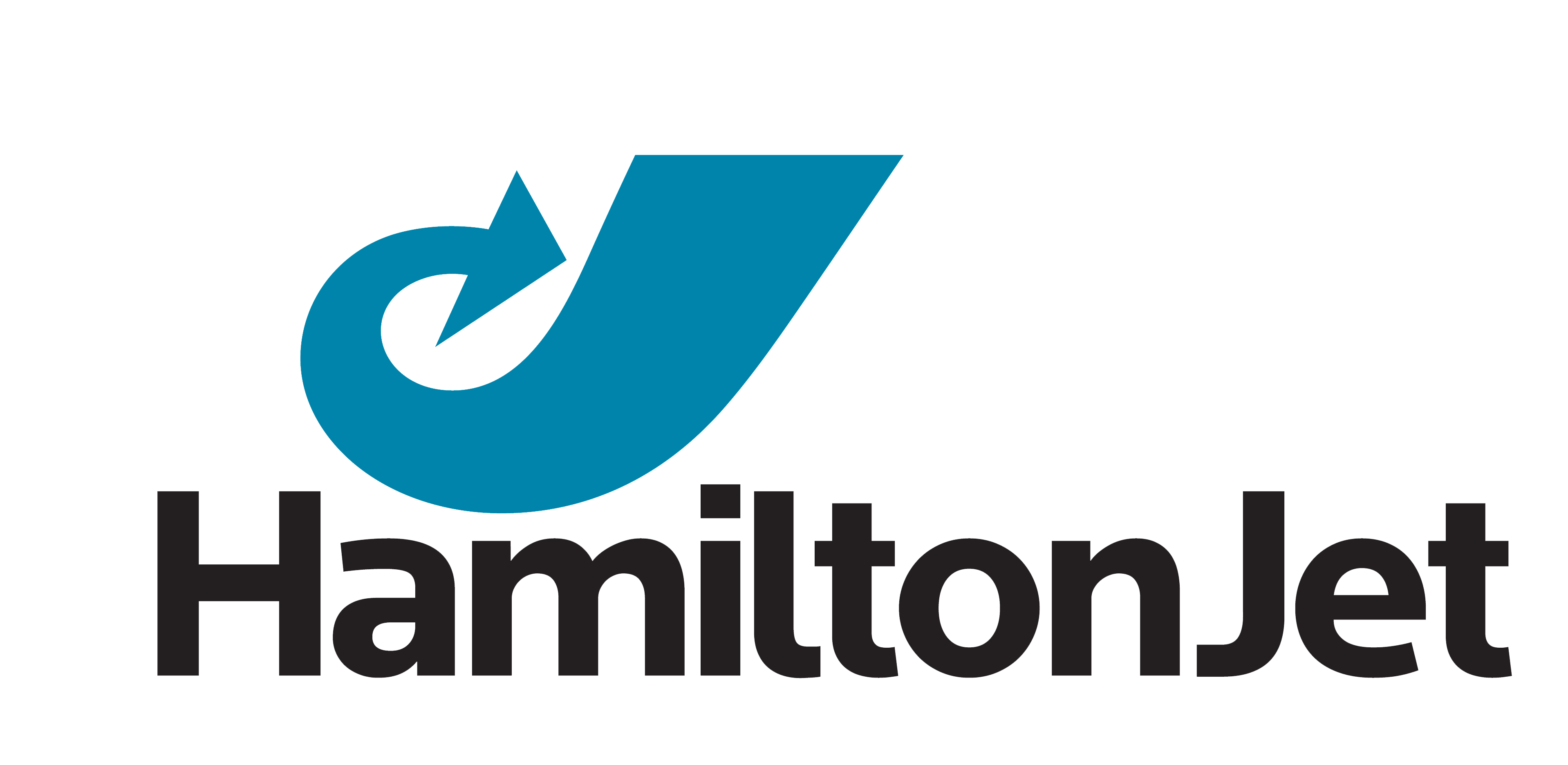 We made significant improvement across the whole business. It was just fantastic. It was a credit to the team.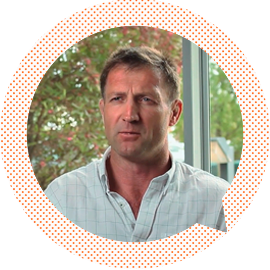 Public sectors
There's good reason we're trusted by 65% of councils and 45% of public service organisations in New Zealand. In our eight years working in partnership with the public sector, we've helped drive some of the biggest improvements. Our deep understanding of the diverse requirements across the public sector has led us to develop a suite of specialised products and services to answer your needs.
Councils and Public Sector organisations using AskYourTeam for rich insights and ongoing improvements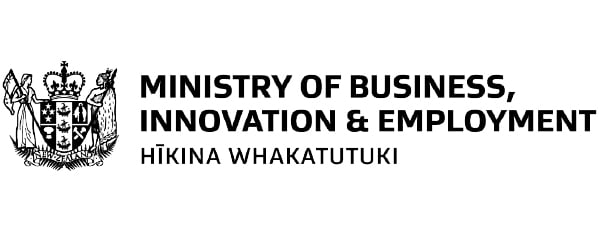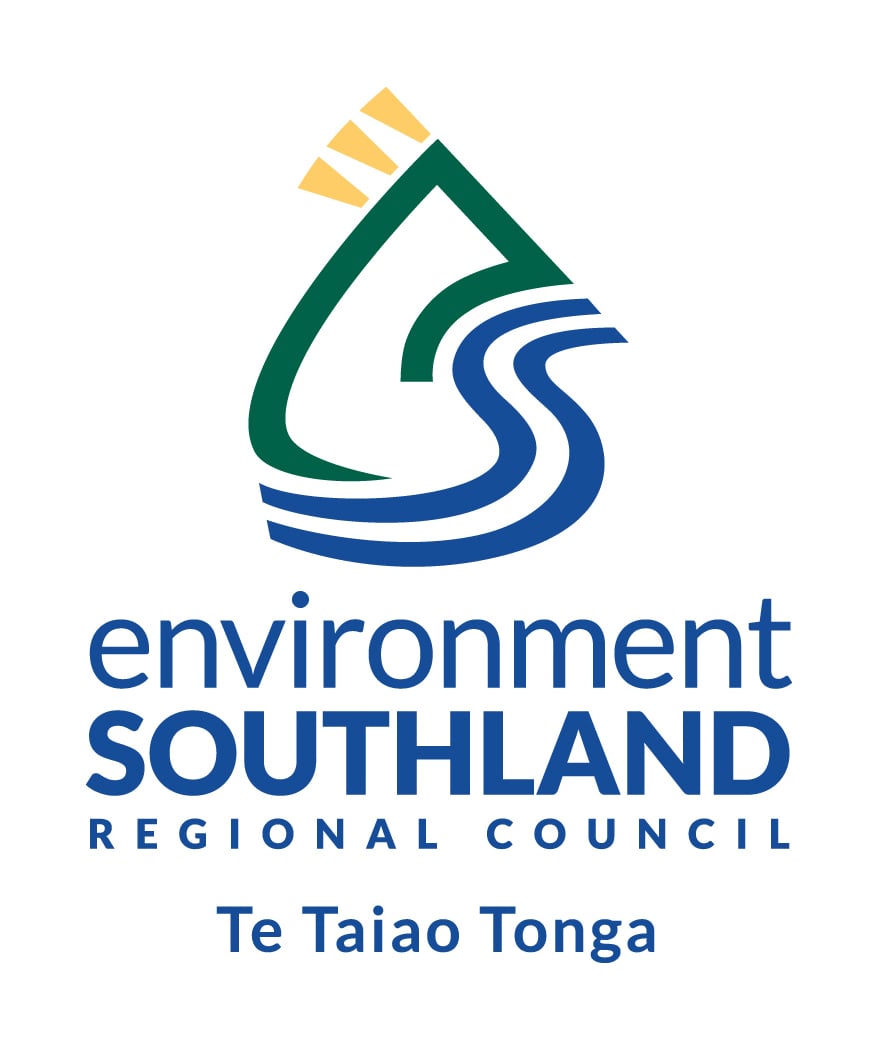 We wanted to understand what services the community would like us to provide. AskYourTeam is a great tool to connect with and gather data from our community.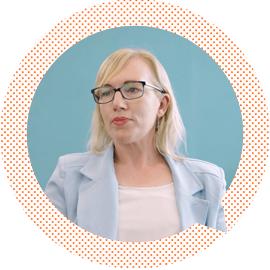 Lisa Harrison
Customer Experience and Relationships Manager, Central Hawke's Bay District Council