Excellence Manager
By Thrive35, powered by AskYourTeam

As recommended by Local Government NSW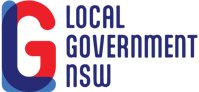 Sponsors of the LGNSW Annual Conference 2023
Continuous Improvement Unlocked
Supercharge the performance of your Council the smart way with Excellence Manager by Thrive35, powered by AskYourTeam.
Excellence Manager is a proven framework, prioritising the actions that make the biggest difference to your Council's performance.
Using data to optimise council performance
Last month at the LGNSW HR Conference
Alongside our partners, Thrive35 and customer Inner West Council, we presented a panel discussion on the importance of using data to optimise Council performance.
Inner West Council shared their experience with the proven Excellence Manager framework, our employee experience platform, and the Voice of Community platform to drive their continuous improvement.
---
Key takeout: When you bring your people and your community on the journey, you get better outcomes.
---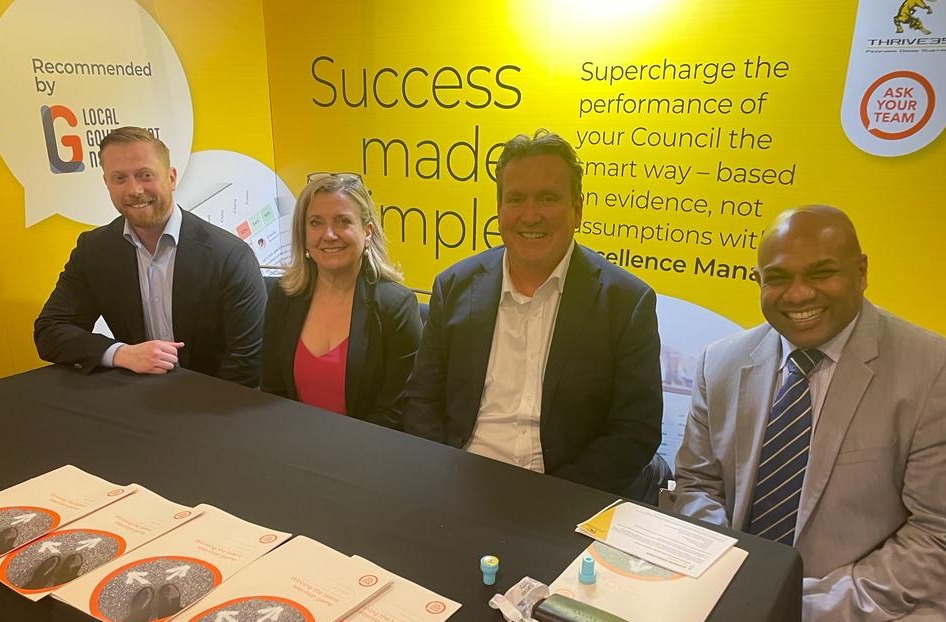 Ravi Fernando, Founder & Director of Thrive35 (pictured on the right), and Jared Ingle, Head of Sales Australia for AskYourTeam (pictured on the left), alongside Peter Gainsford, General Manager, and Fran Simpson, Service Improvement Manager for Inner West Council.
xxxxxx quote xxxx testimonial xxxxx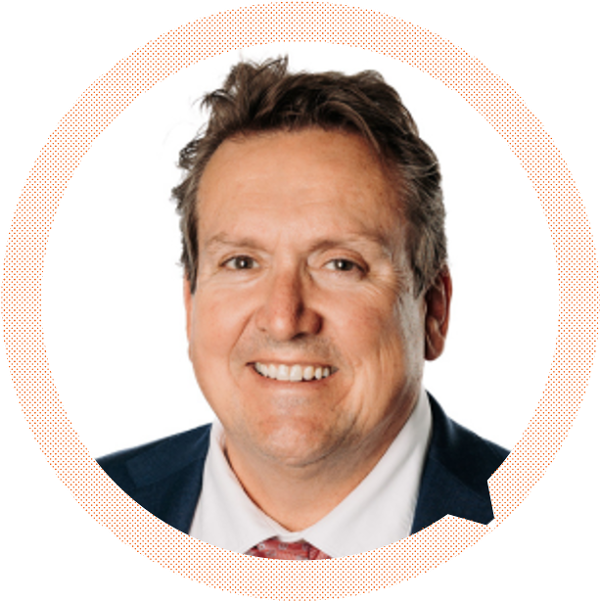 Peter Gainsford
General Manager, Inner West Council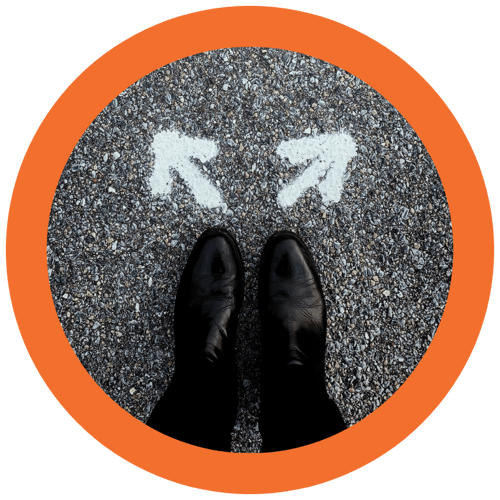 Retain Top Talent
Staff turnover is the number one enemy to productivity in local government, so it's critical that councils do everything they can to retain top talent. AskYourTeam makes it easier than ever to gain the insights you need to turn it around.